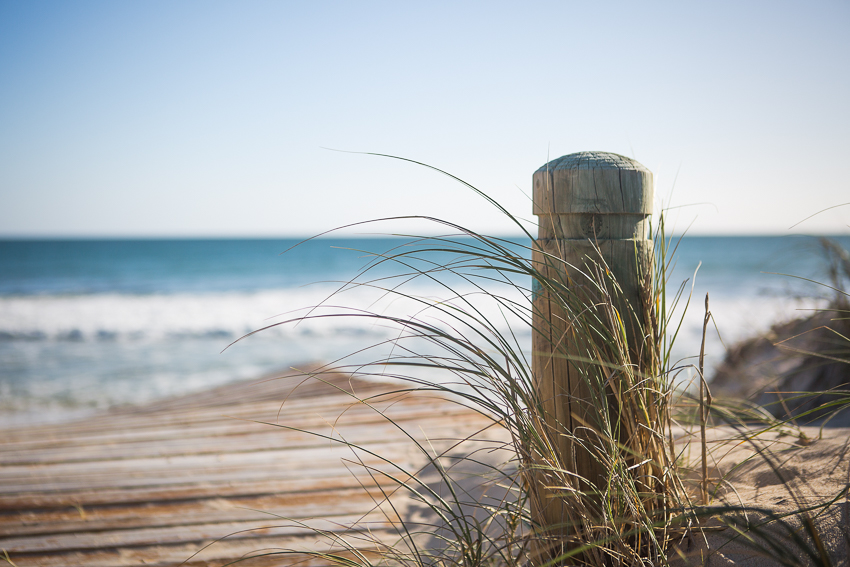 Swimming, surfing and fishing adventures await in Yanchep
Yanchep is a water lovers' paradise where picturesque white beaches stretch for miles, great fishing opportunities can be found around every corner and exciting surf breaks await.
Beautiful beaches
You're spoilt for choice when it comes to beaches near Yertex at Yanchep. And the best thing is – you are unlikely to ever feel crowded at any of the popular beaches!
Family-friendly Yanchep Beach and Lagoon is your local beach and only a two minute drive away. The 1km beach runs from the northern side of the reef (which is just 20m from the shore) to the Capricorn beach groyne and averages 1m waves.
The Yanchep Surf Life Saving Club overlooks the southern end of this beach and lifesavers conducts regular patrols of the area, making it a popular place for swimming, snorkelling and fishing. A café, playground, barbecue, lots of parking and toilet facilities are just a few of the reasons to spend the day here. Nearby Fisherman's Hollow is another place to take a snorkel or enjoy a swim.
You might also enjoy exploring some of the nearby beaches along this stunning coastline:

Alkimos Beach – about 10km south of Yanchep on Pipidinny Road in Alkimos, you'll find a lovely 3km stretch of beach. Great for swimming and diving, many people visit this beach to explore the nearby Alkimos Shipwreck.
Jindalee Beach – around 15km away, this narrow sandy beach has 5 to 10m sand dunes which are perfect for taking in the scenery!
Burns Beach – featuring a walk and bike trail with stunning coastal views, this beach can be found 25 minutes south of Yanchep.
Mullaloo Beach – this postcard perfect beach is great for swimming and packed with facilities. It is about 30km south of Yanchep and has excellent bike and trail paths as well.
Get off the beaten track
Enjoy a little 4WD action? If you don't mind getting your car dirty check out the Pinjar off-road vehicle area on the corner of Old Yanchep Road and Wattle Avenue. Pack your 2-way, let down your tires down and explore the coast from another perspective.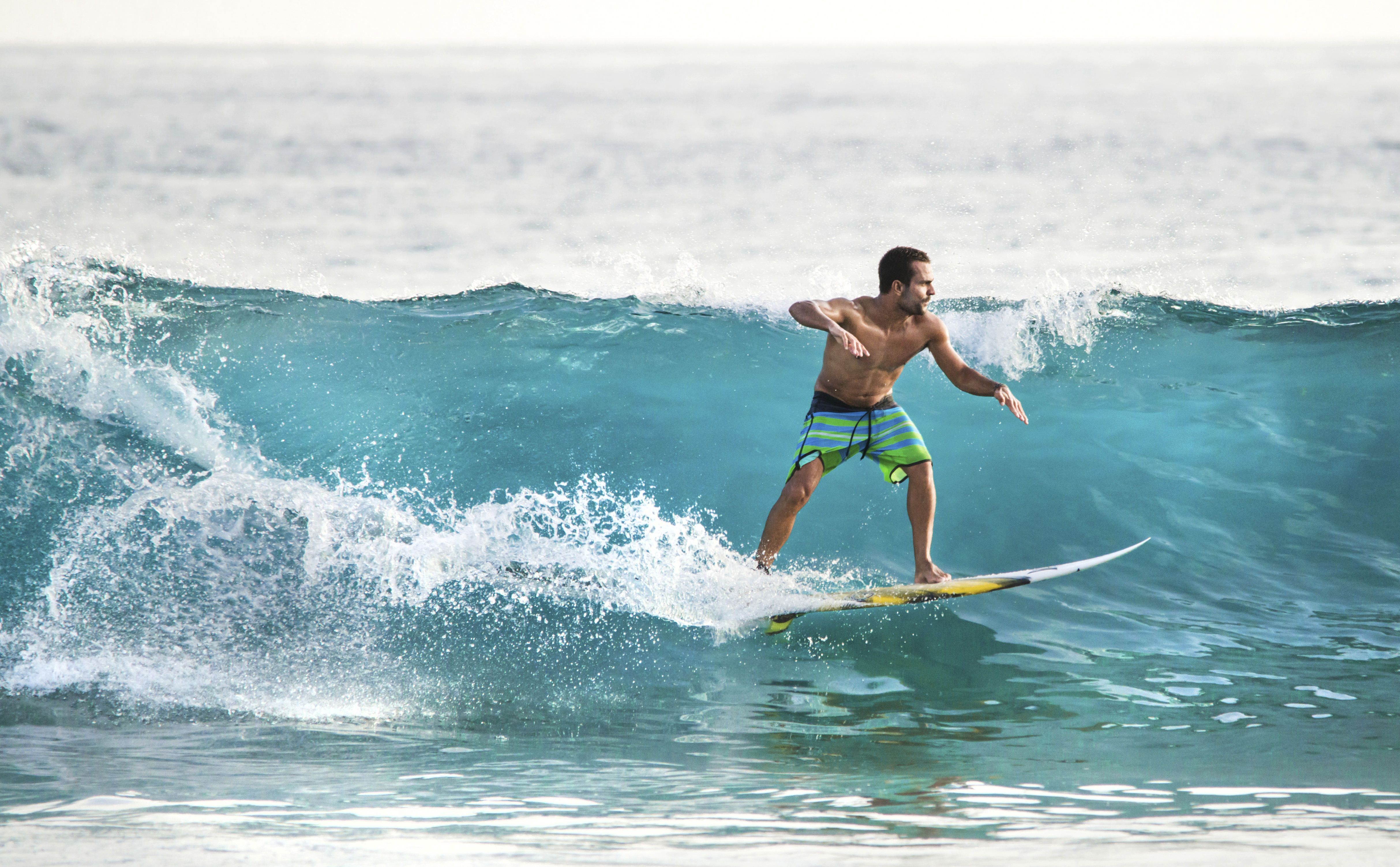 Don't forget your four legged friends
We also have great news if your dog loves the beach as much as you do. There are three designated dog beach areas nearby. These include a section of Quinns Rocks Beach, north from Tapping Way; part of Yanchep Beach, south of the northern end of Compass Park and part of Two Rocks Beach south of the southern groyne.
Surf's up!
Yanchep has always attracted the best surfers, but finding the best breaks can be a case of who you know, not what you know.
In moderate to high swell, the reef at the Yanchep Lagoon is known to provide good right-hand waves.
For about half of the year, another spot known as "Rafts" produces right and left breaking waves and north of Yanchep, "The Spot" attracts surfers who are keen to tackle its long, barrelling left-hand waves. "The Spot" can be accessed via a 500m track which runs straight to the coast from Two Rock Road.
According to Discover Wanneroo, another beach break to the north of "The Spot" is fun for body boarders as well.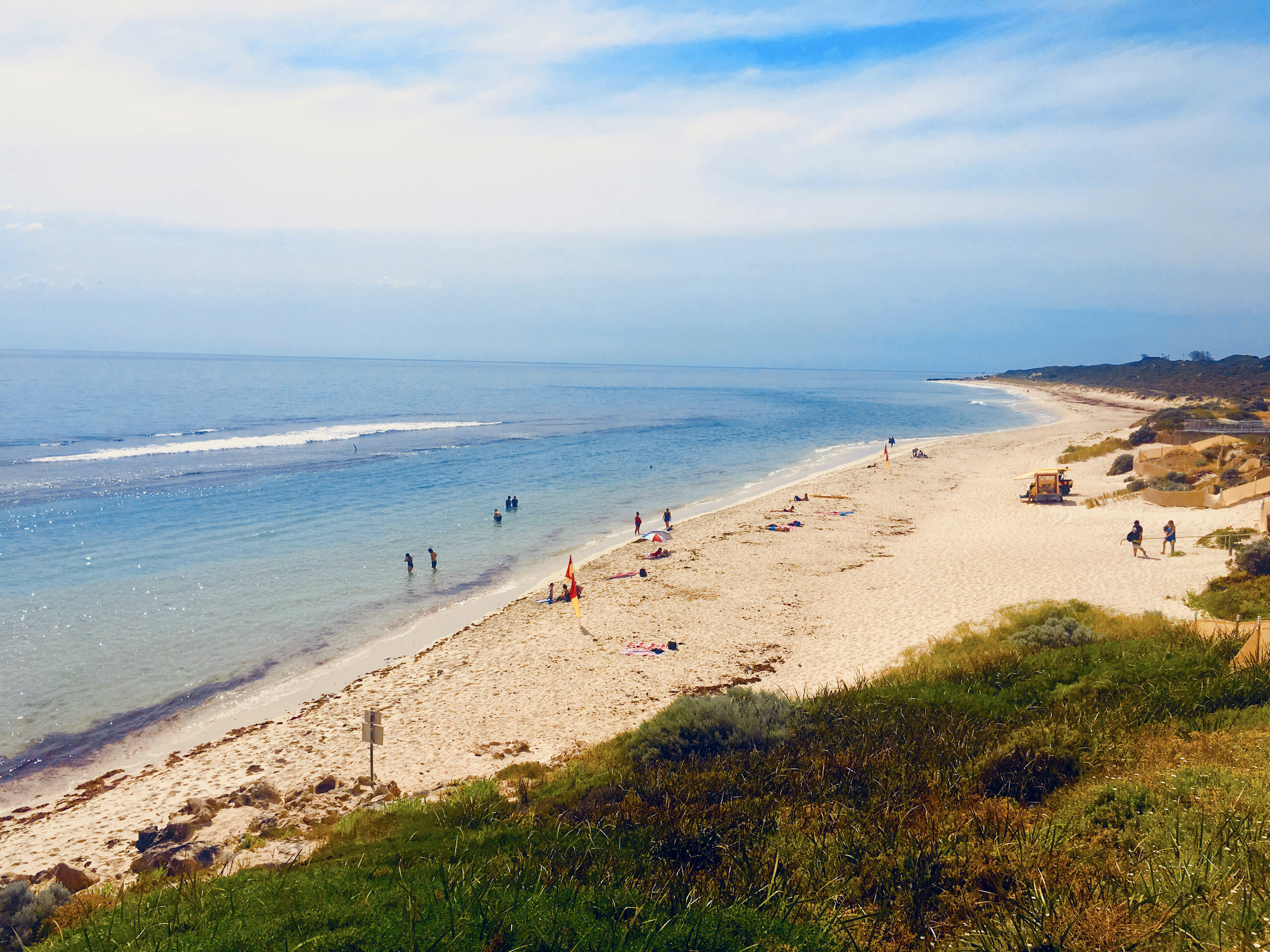 Fish your heart out
As the name suggests, Fisherman's Hollow on Brazier Road in Yanchep, is a great spot to wet your fishing line. During abalone season, it is attracts keen fishermen from near and far. 
Whiting, herring and larger fish can often be caught at Yanchep Lagoon at night time and the early birds might enjoy a 25 minute drive to the Mindarie Marina to try for herring and tailor.