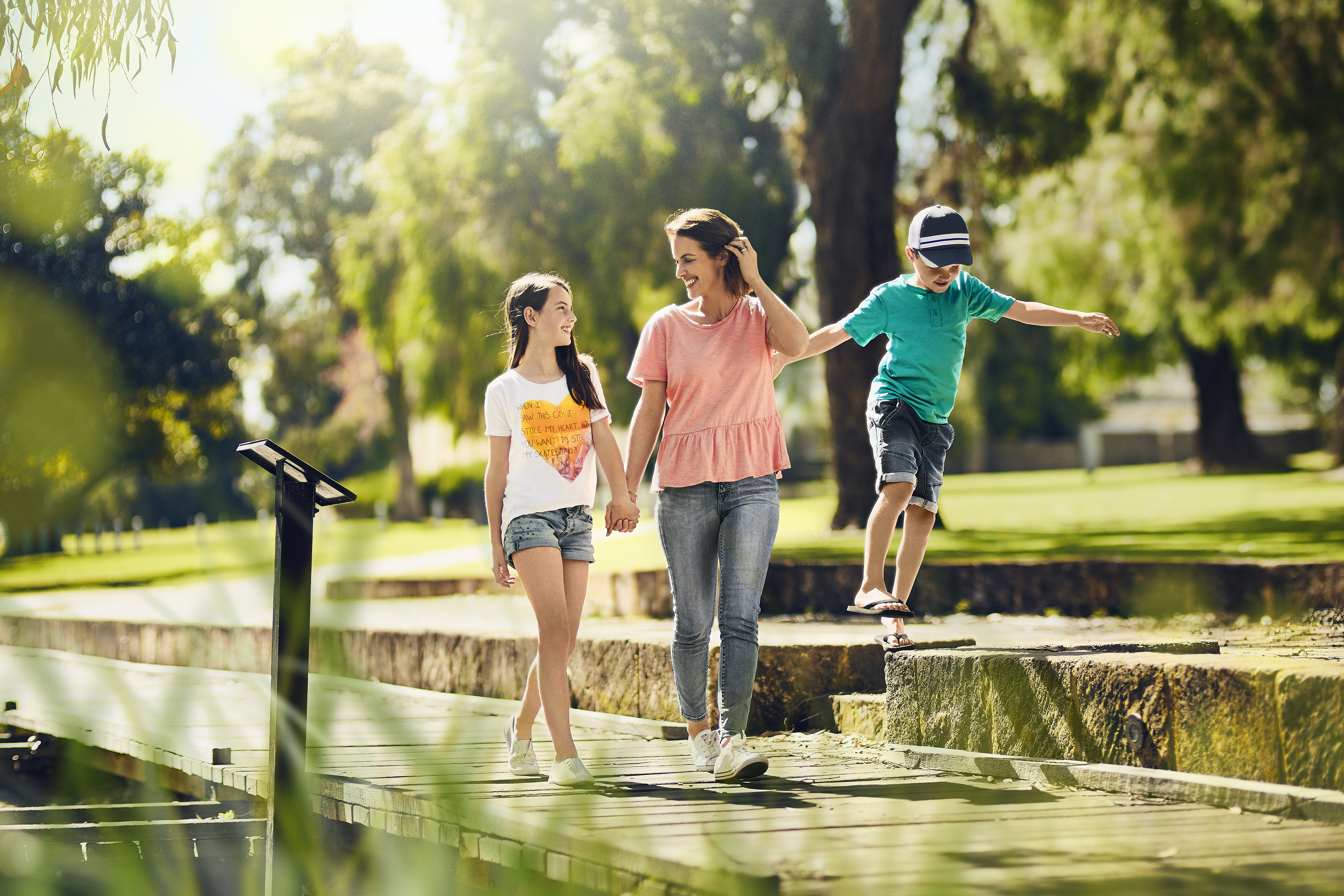 Introducing Vertex at Yanchep
Live the life you want, in a beautiful coastal setting.
Yanchep Location.
The word vertex means 'the highest point' or the 'point where two intersecting lines meet'. Our village sits high above Yanchep and is a sight to behold.
No longer just a holiday town, Yanchep is a developing modern centre where that 'old' holiday feeling still exists.  It's where the old-fashioned values meet a new way of life. 
Know your neighbours, and local community, enjoy the outdoor lifestyle, amongst all the natural beauty that surrounds you.   
Those happy memories many Perth families had growing up, going on holiday to Yanchep, can be yours every day.  Plus, with everything already at arm's reach, and future growth planned, Vertex is the perfect place to build your first home, raise a family or retire by the seaside.
Search land for sale and special offers
Plans & Helpful Information
View stage plans, buyers guides, tips on buying and building. 
Building at Vertex
What's included in your purchase
Beaches, Fishing, Golf, National Parks, Schools, Shops