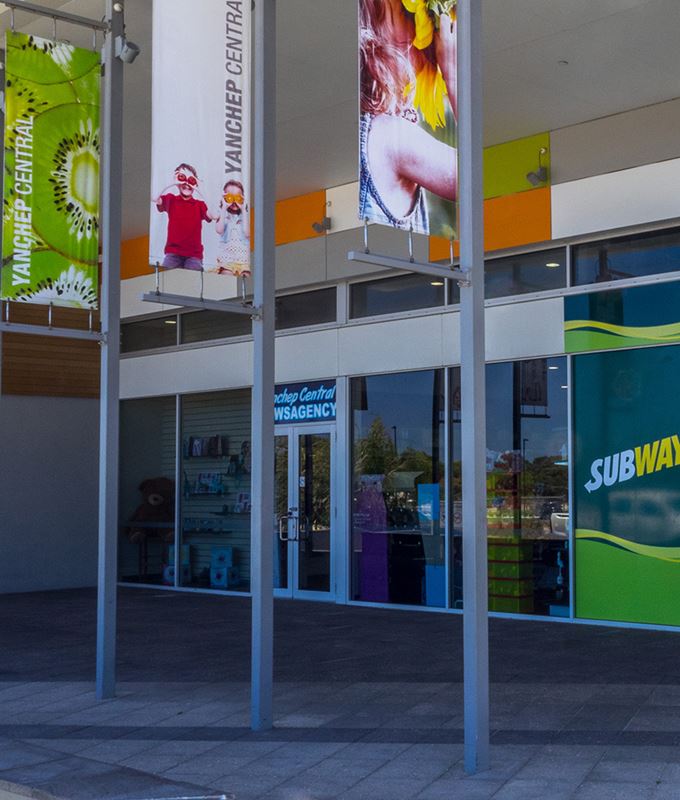 Yanchep is bursting with services and community activities
It's no secret that Yanchep is growing quickly. With a new train station be built in the heart of Yanchep's commercial precinct, there are some exciting developments ahead.
According to the State Government, the Yanchep-Two Rocks area is expected to accommodate two to three per cent of Australia's population growth over the next 40 years!
"Once fully developed, the Strategic Centre of Yanchep will provide a full range of economic and community services," the Government adds. "This includes strategic employment and regional facilities, such as a primary regional hospital, tertiary education and regional sporting facilities..."
Such forward-thinking is wonderful for current and future residents but the good news is, there are already some great shopping, education and handy services on offer in Yanchep.
Shop your heart out
Vertex at Yanchep is only a two-minute drive from the Yanchep town centre, where a shopping centre, schools, medical facilities, sporting clubs and more await.
You can find a Woolworths and other speciality stores – including Red Dot, a newsagency, hairdresser and travel agent – at Yanchep Central Shopping Centre on Peony Drive. A Westpac bank and Chippy's Fish Café are also located there.
Just a short drive away, Fred's Lagoon Hardware can help with those weekend projects and the Yanchep Garden Centre is worth a visit to spruce up your green spaces.
Alternatively, jump onto to Marmion Avenue to access the Butler Central Shopping Centre in about 15 minutes. From there you can catch a train to Joondalup or the city or drive a little further south and enjoy a full day of shopping at the expansive Lakeside Joondalup Shopping Centre.
If you need a doctor in Yanchep, there are two bulk billing medical centres near Vertex – Yanchep Medical Centre and Beachside Medical Centre.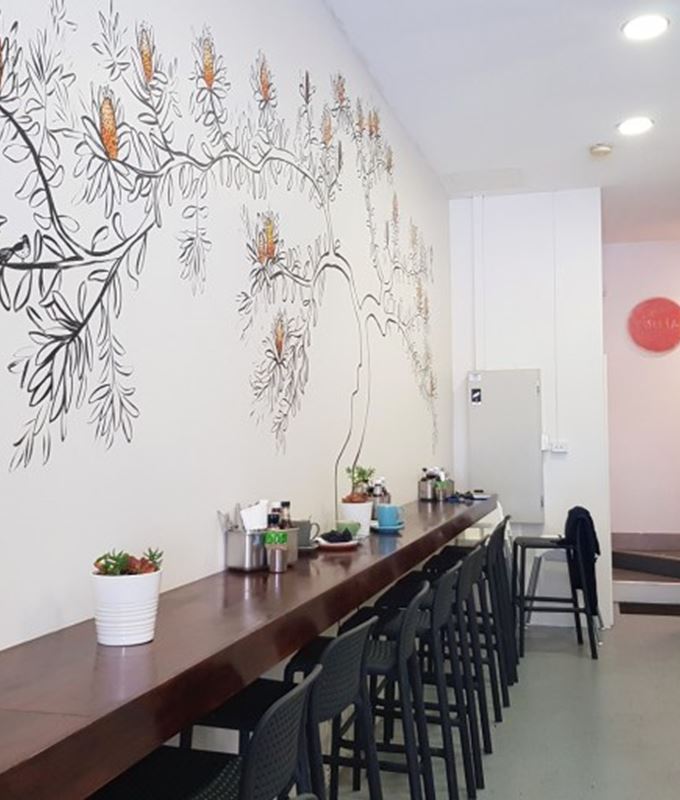 Cool, coastal dining
From Indian to pizza, scrambled eggs to seafood, you'll find some great dining options in Yanchep.
Our top picks include:
Breakfast - Lil Sisters, Full Flava Café, Bib's Tuckshop
Lunch – Yanchep Beach Lagoon Café
Dinner – Yanchep Inn, Bombay Bustle Indian Restaurant, Zoe's Homestyle Kitchen and Pizza
Specialty – Chocolate Drops at Yanchep National Park
Exciting education options
Yanchep is a great place to raise a family and you will find a huge range of primary, secondary schools and daycare options.
Most of the schools in the area are new including Yanchep Beach Primary School (Kindy to Year 6) and Yanchep Secondary College (Year 7 to Year 12). Yanchep Lagoon Primary School (formerly Yanchep District High School) was the first school in Yanchep, having opened almost 40 years ago, and now caters for Kindy to Year 6.
Nearby private options include Atlantis Beach Baptist College, St James' Anglican School, Brighton Catholic Primary School, Alkimos Baptist College and Peter Moyes Anglican Community School.
A TAFE campus and university facilities have also been flagged for Yanchep in future planning so watch this space!
Become part of the community
If you or your kids are sporty, consider joining the Junior Football Club (AFL), Little Athletics, golf at Sun City Golf Club and Yanchep National Park Golf Course, soccer at the Yanchep United Football Club and a variety of activities at the Yanchep Sports and Social Club.
Creative souls might like to contact the Two Rocks Yanchep Culture and Arts Network (TRYCAN). With a community art centre based at the historic Mary Lindsay Homestead, the group hosts regular classes and exhibitions, a writers group and school holiday program for young artists.