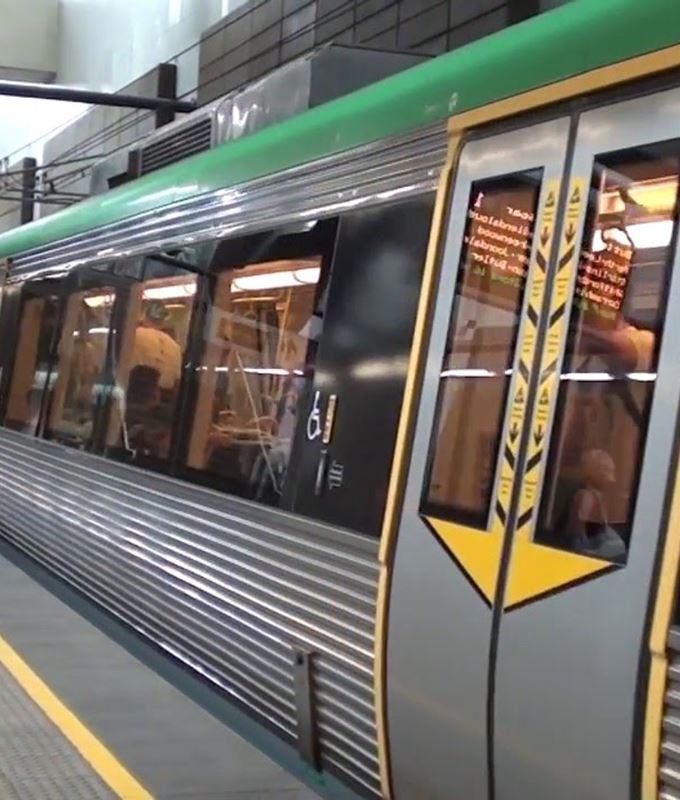 New train station, rail extension for Yanchep by 2021
The Yanchep Rail Extension project will see a 14km stretch added to the Joondalup train line from Butler to Yanchep.
Part of the Labor Government's METRONET project, works will include three new stations at Alkimos, Eglinton and Yanchep and an extra 2000 parking bays.
Construction is expected to begin in late 2019 and take about 18 months.
Upon completion, Yanchep residents can expect a 49-minute journey to Perth. Meanwhile, the journey from Eglinton will take 46 minutes and it will be a 41 minute commute from Alkimos.
The government says the extension will help manage planned residential and economic growth of Perth's northern suburbs and assist with road congestion. An estimated 19,440 daily boardings are predicted for the line by 2031.